*Registration is now closed but you can still support Team Tourette by making a donation in support of the participants.*
Join Team Tourette for one of the most magical race weekends on earth! Catch some of your favorite characters cheering you on as you run through the Disney theme parks.
Each participant will receive the runDisney items that correspond with their race along with a Team Tourette t-shirt and wristband.

*Please note that there are no refunds.*
How Do You Join Us?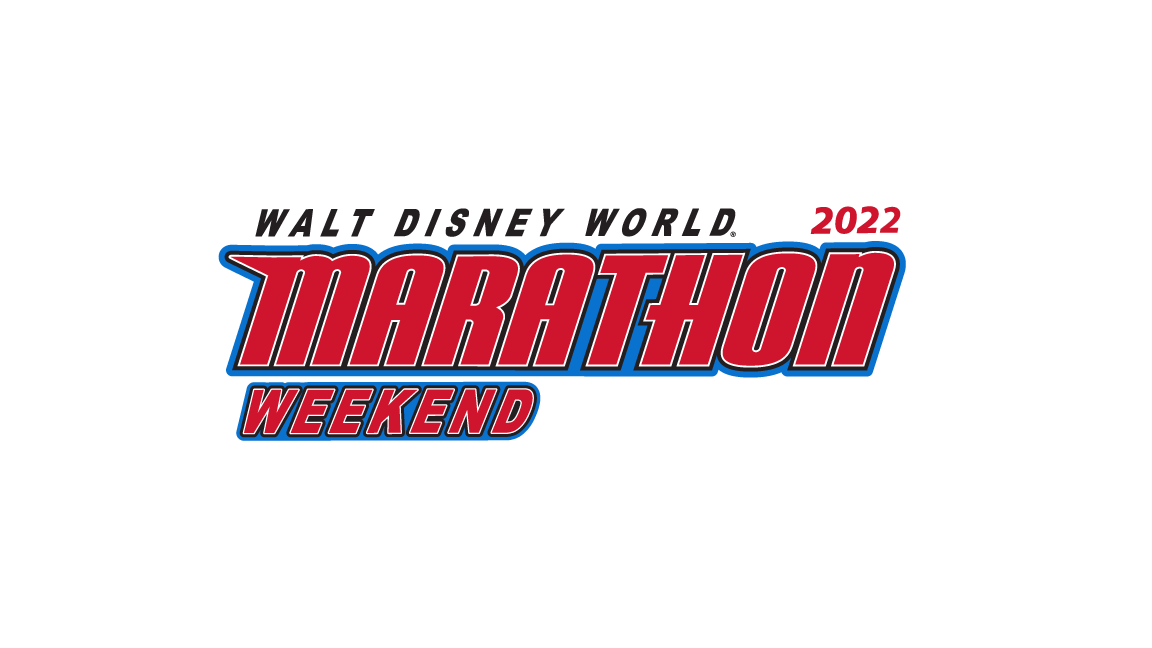 There are TWO STEPS to the registration process! You pay your registration fee through teamtourette.org and then you will receive the link to complete your runDisney account and join the event for this year. Both steps must be completed in order to participate on race day!
Registration Options: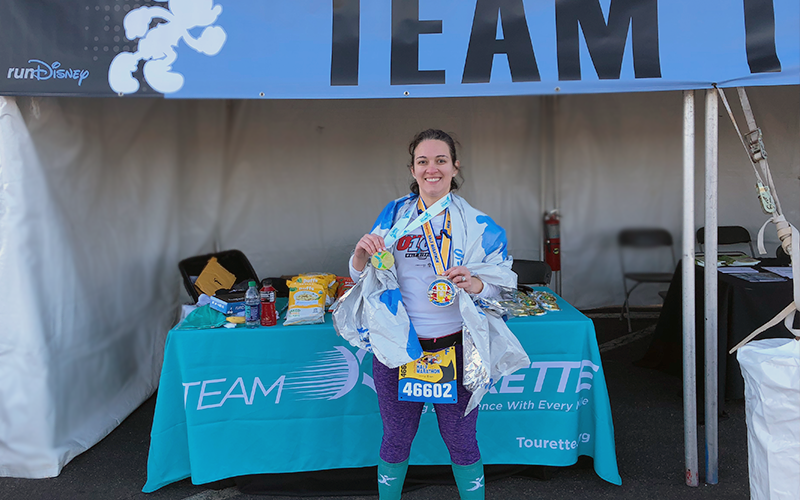 Walt Disney World 5K – Thursday, January 6, 2022
60 bibs available
Start time: 5:00am
Registration fee: $95
Minimum fundraising requirement: $300

Walt Disney World 10K – Friday, January 7, 2022
15 bibs available
Start time: 5:00am
Registration fee: $135
Minimum fundraising requirement: $400

Walt Disney World Half Marathon – Saturday, January 8, 2022
18 bibs available
Start time: 5:00am
Registration fee: $195
Minimum fundraising requirement: $500

Walt Disney World Full Marathon – Sunday, January 9, 2022
12 bibs available
Start time: 5:00am
Registration fee: $195
Minimum fundraising requirement: $600

Goofy's Race and a Half Challenge (Half & Full Marathon) – January 8 & 9, 2022
10 bibs available
Start time: 5:00am
Registration fee: $390
Minimum fundraising requirement: $800

Dopey Challenge (All Races) - January 6 – 9, 2022
15 bibs available
Start time: 5:00am
Registration fee: $600
Minimum fundraising requirement: $1,000
*Registration fees do not count towards the minimum fundraising requirement.*
Additional Details: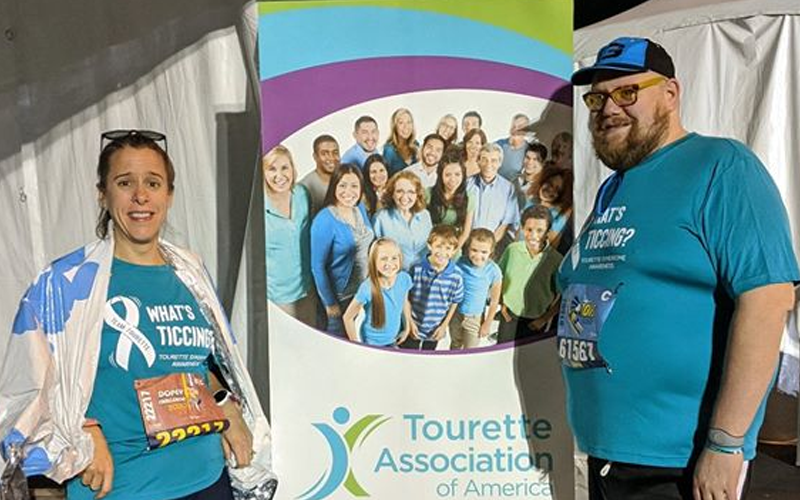 Disclaimer: All Disney names and logos are used with permission, which in no way constitutes an endorsement by Disney, express or implied, of any organization, company, or fundraising campaign. Disney does not control or guarantee the accuracy, relevance, timeliness or completeness of information contained on this website. The views and opinions of authors expressed herein do not necessarily reflect those of Disney, and agreement with those views may not be implied by use of the Disney names and logos.  ©Disney