Team Tourette is once again a participating charity of the 2021 Walt Disney World® Marathon Weekend. Join us in our fundraising and awareness efforts to make lives better for all people affected by Tourette Syndrome and Tic Disorders. Together we can make a difference with every mile!

During these unusual times, the world continues to pause on hosting in-person events that draw large crowds and so the Walt Disney World Marathon Weekend® will transition to a virtual event. While we share your disappointment that we will not be running together at Disney, we are not running alone.
How Do You Join Us?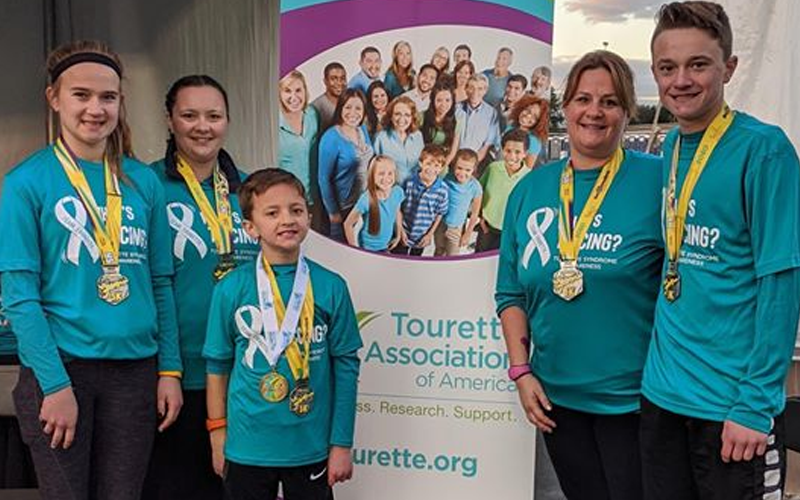 Complete the registration process. Once you are registered with Team Tourette, create your fundraising page and share your link on social media, and with friends and family. When 50% of your fundraising goal is met, we will send you the link to complete your registration through runDisney (please keep in mind that there are deadlines). If you do not complete BOTH steps your registration will not be officially secured!
Registration Options: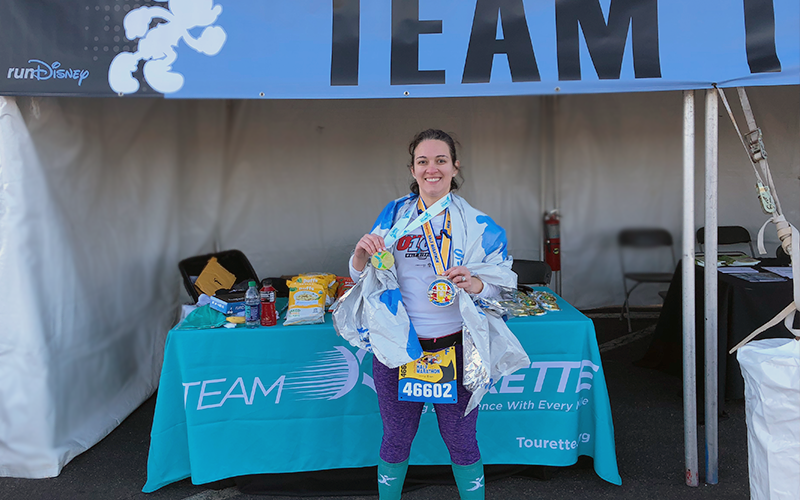 Walt Disney World® 5K
Thursday, January 7, 2020
$89 Registration Fee/$300 required fundraising minimum

Walt Disney World® 10K
Friday, January 8, 2020
$129 Registration Fee/$500 required fundraising minimum

Walt Disney World® Half Marathon
Saturday, January 9, 2020
$188 Registration Fee/$600 required fundraising minimum

Walt Disney World® Marathon
Sunday, January 10, 2020
$190 Registration Fee/$800 required fundraising minimum

Dopey Challenge
5K, 10K, Half and Full
$590 Registration Fee/$1,000 required fundraising minimum
Additional Details: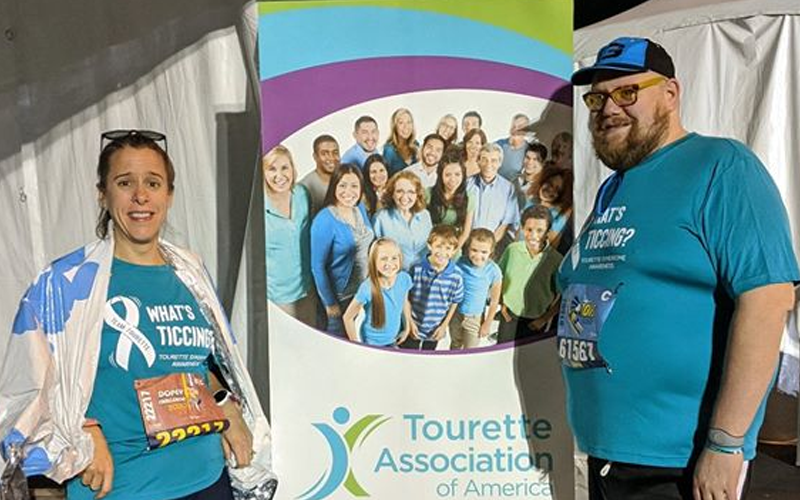 Each participant will receive the following items for their virtual experience:
Race distance medal(s) and participant shirt(s)
Digital bib and finisher certificate

Digital toolkit including start/finish line and mile markers

Digital goody bag
Virtual playlist
Team Tourette shirt
Team Tourette wristband
Team Tourette pop socket
Team Tourette drawstring bag
All participants must have a valid U.S. mailing address. PO Boxes and APO Boxes are not considered valid for this purpose.
If you have additional questions contact Evyennia Kontoulis at evy.kontoulis@tourette.org.

**Please note that we do not give refunds for registrations. If you are unable to participate we can turn your registration into a tax-deductible donation.**
Disclaimer: All Disney names and logos are used with permission, which in no way constitutes an endorsement by Disney, express or implied, of any organization, company, or fundraising campaign. Disney does not control or guarantee the accuracy, relevance, timeliness or completeness of information contained on this website. The views and opinions of authors expressed herein do not necessarily reflect those of Disney, and agreement with those views may not be implied by use of the Disney names and logos.  ©Disney